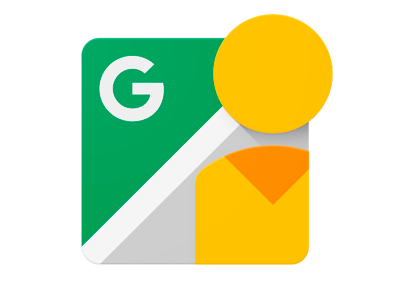 The first thing you need to do if you own a business is claim it, online.
This is free, and relatively easy to do yourself.
You now have control of your business on Google's Search Engine.
There are many things you can now do, to make your business more visible, accessible and more attractive online.
One of the biggest improvers for your online profile is a 360 Tour of your business, attached to Street View. According to Google Statistics, this can more than double the potential views of your business.
The next thing is expanding the free business website Google provides and with it drastically improve your search engine optimisation (SEO).
There are many other things which will improve your business presence online including registering your website for analytics, which will also allow you to monitor traffic as well as what search terms work for your business and which do not.
If most of the above is just gobbledegook to you, just give us a call and we'll do it for you.
Below is a direct link to a tour on Google Streetview. A Google search not only shows you the map location but with a virtual tour, allows potential customers to look around inside the shop before making the trip.